Employer's Latest Economic Offer
House Officers receive little relief.
According to Doximity, Ann Arbor is one location in the U.S. where physicians are under paid. Based on the most recent offer from the University, sadly, Michigan Medicine is continuing that tradition for residents.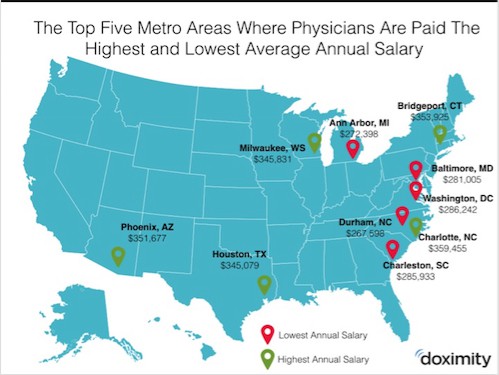 According to Zillow, real estate prices have increased to 6.3% and are forecasted to increase another 2.3% next year. The Consumer Price Index is on the rise (3.1% for Ann Arbor), also. Based on these indicators, if accepted by the HOA, this proposal would mean that you can expect a diminished quality of life while working and trying to live in Ann Arbor.