A MUST SEE, "BENDING the ARC"
Physician-activists in powerful documentry shown at the Michigan Theatre on November 28.
A screening of "Bending the Arc" at the Michigan Theatre on Tuesday, November 28 from 6:30 - 8:30 pm. This screening is being hosted by the Partners in Health (PIH) Engage chapter.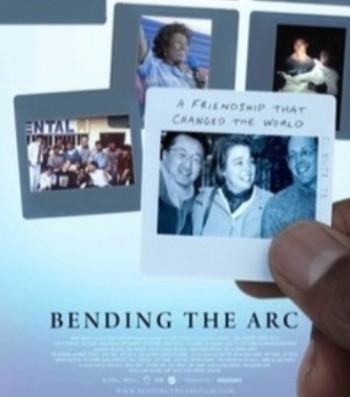 This is an extremely powerful documentary about the team of physicians and activists, including Paul Farmer, who helped found Partners in Health and whose work, which started in Haiti and has expanded, has helped advance the right to health for some of the World's poorest. It's a powerful, emotional, and thought-provoking, a MUST SEE for those in the medical community.

73 tickets must be sold for the screening to be held at the theatre. Tickets are $11.