Holiday Pay
Did you work on July 4th? Make sure you get paid.
If you worked July 4th contact your program to make sure you get paid. All requests must be made within 60 days after the holiday. To ensure there are no problems with your holiday pay, you must log your MedHub hours on time.
Rates for working a holiday in the fiscal year 2020 are:
HO1 - $161, HO2 - $169, HO3 - $178, HO4 - $187, HO5 - $197, HO6 - $206, HO7 - $217, HO8 - $226
See this FAQ article to make sure you are not leaving any money on the table.
---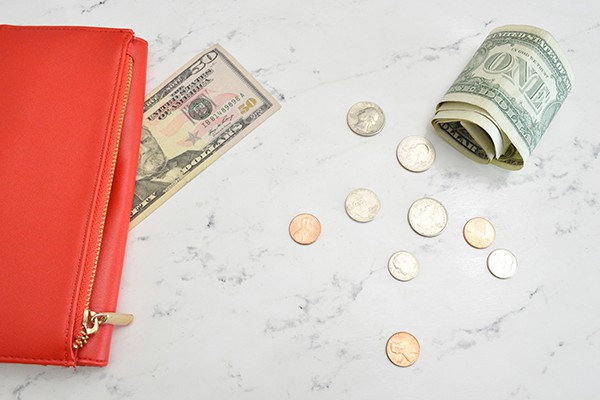 Holiday pay, meal money, and cell phone stipends; do not leave money on the table.