Holiday Pay
Did you work over the Memorial Day? Make sure you get paid.
If you work a holiday listed in the contract, your program will need to be contacted in order for you to get paid. Usually a quick email to your Program Administrator is all that's required. All requests must be made within 60 days after the holiday. These holiday hours (any part of the 24-hour period) need to have been reported in MedHub to qualify.
Rates for working a holiday in the fiscal year 2020 are:
HO1 - $161, HO2 - $169, HO3 - $178, HO4 - $187, HO5 -$197, HO6 - $206, HO7 - $217, HO8 - $226
See this FAQ article to make sure you are not leaving any money on the table.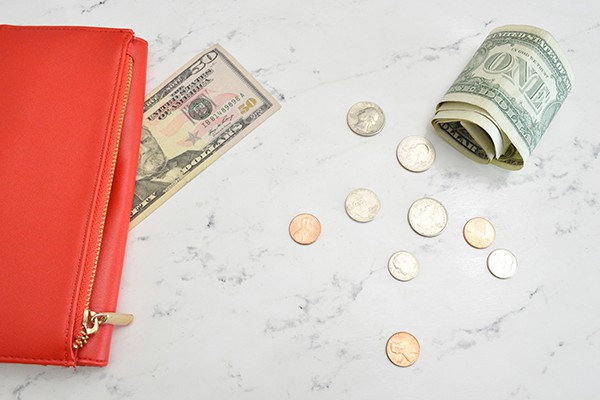 Holiday pay, meal money, and cell phone stipends; do not leave money on the table.